Following Extensive investigation of Potential Alternate Sites that are without the Necessary Essential Emergency Services, and Accessability Criteria Suitability.
TWSC has rallied the assistance of Qualified & Professional People & Businesses, to undertake the Hardfilling & Stabilisation of 60-62 Harris St. block. To enable the Drilling & Pouring of the 70 Concrete Pier Footings required for the Installation of "The Commander" As Originally Planned.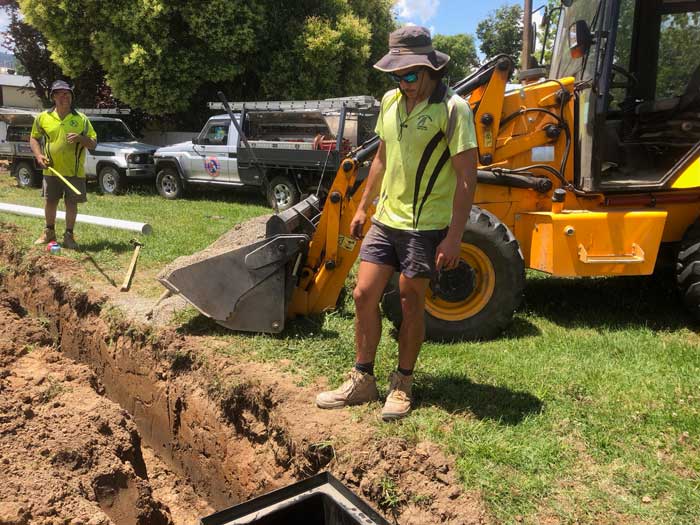 "The Commander," has been Located temporally to Corryong Old Basket Ball Courts in Strezleki Way. from AirPort West, Albury. Pending these Drainage & Groundworks.